Our Solar System:

Evidence of Creation
by Spike Psarris
Seattle Creation Conference, July 2006.
Description: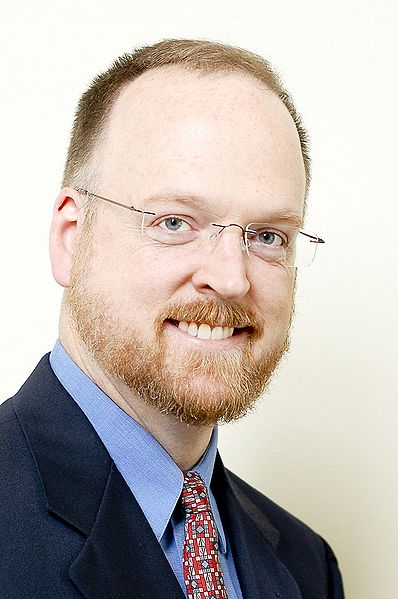 This presentation goes through each planet in our Solar System (and a few of their moons), and shows how each one discredits evolutionary theories in a different way. Includes about 100 beautiful photos taken from various space probes and the Hubble Space Telescope.
About the Speaker:
Spike Psarris
was previously an engineer in the United States' military space program. He entered that program as an atheist and an evolutionist. He left it as a creationist and a Christian. He now speaks on creation and Christian apologetics, equipping believers to defend their faith and glorify their Creator.
Purchase Spike's DVDs.
(
CreationAstronomy.com
)

Files:
Videos: