Creation Astronomy
by Chris Ashcraft M.S., M.Ed., MTMS.
This 2-part seminar by Chris Ashcraft was recorded at a meeting of the Creation Association of Puget Sound on June 11th and July 9th 2006.
Description:
This presentation was designed to provide a general overview of creation astronomy / cosmology, and highlights important players and resources for future study.
The first half of the seminar takes a look at the purpose of the celestial bodies, and provides the Biblical foundation and physical proof for a young universe. The second half analyzes Big Bang cosmology and presents evidence which argues against this ideology, and shows how the data instead supports a creation cosmology. It is asserted that the Big Bang is inconsistent with the Biblical creation, and the Earth occupies a special place at the center of the cosmos.
Topics Include:
About the Speaker: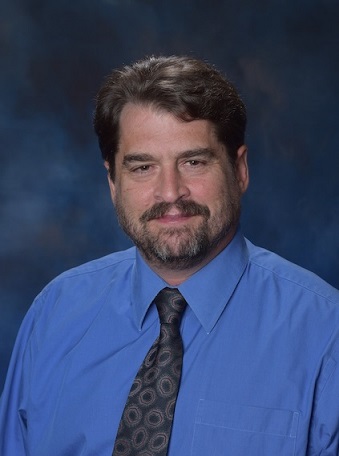 Chris Ashcraft is a Christian educator employed as high school science teacher at Cedar Park Christian Schools. Formerly, Chris was a biology research tech specialized in plant tissue culture, and genetic transformation technology. He was employed at the Cotton Fiber Production Laboratory at Texas Tech University and the Plant Transformation Facility at Oklahoma State University, and lastly was the Plant Transformation Specialist for EDEN Bioscience in Bothell Washington.
He obtained a Bachelor of Science in biology from Wayland Baptist University in 1989, a Master of Science in biology from Texas Tech University in 1996, a Master of Education from the University of Washington in 2008, and a Master is Teaching Math and Science from Seattle Pacific University in 2012.
Chris moved from research science into the teaching profession to serve God in Christian education. His decision was motivated by the impact that secular science is having on people of faith. Today, close to 50% of Christian students lose their belief in God while attending secular schools. This tendency could be lessened if the Church was better equipped to defend the authority of Biblical teachings (1 Peter 3:15). To be prepared for these challenges, it is important that Churches provide regular educational programs on creation and other Bible apologetics.
Files:
Download Windows Media Video file:
Download RealPlayer Video file:
Download PowerPoint file:
Download Audio file: